About Us
The Leading Cork Supplier Behind The Brands
INFOCORK, which has obtained FSC & SEDEX certification,
was founded in 1998 and is located in Dongguan City, Guangdong Province, China.
The company is a professional cork products company integrating design, production and sales.
It has focused on cork product for more than 20 years, provide OEM & ODM services for many famous brands in the world, committed to providing a natural, sustainable, vegan, healthy, eco-friendly cork fabric, cork leather, cork disks, cork desk pad, cork mat, cork wallpaper, cork wallboard, cork bag, cork granules and other cork articles.
At present, INFOCORK exports to more than 10 different countries, accounting for about 90% of the company's sales.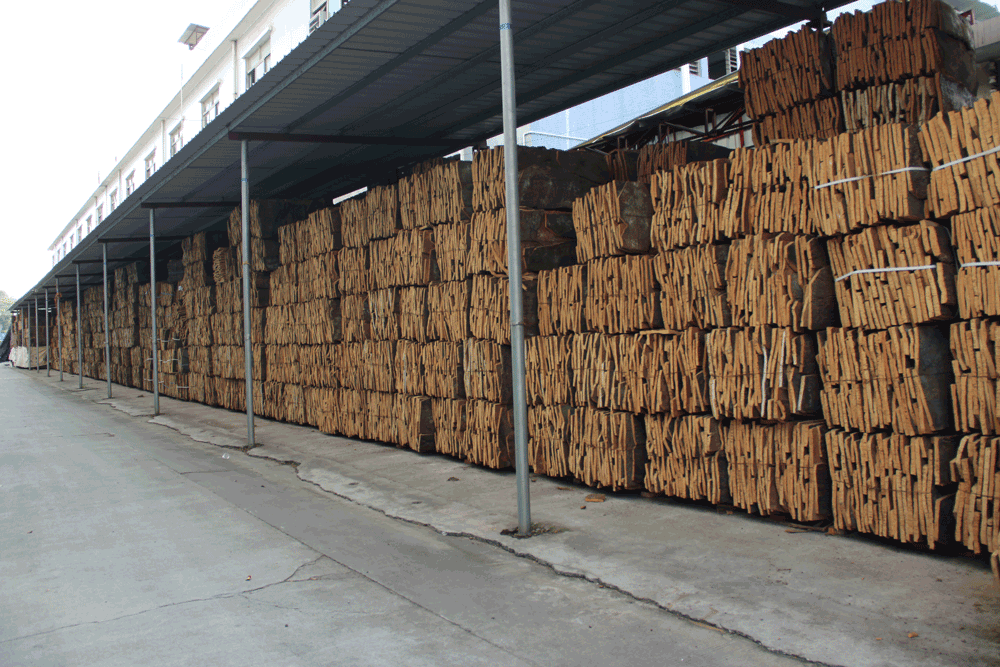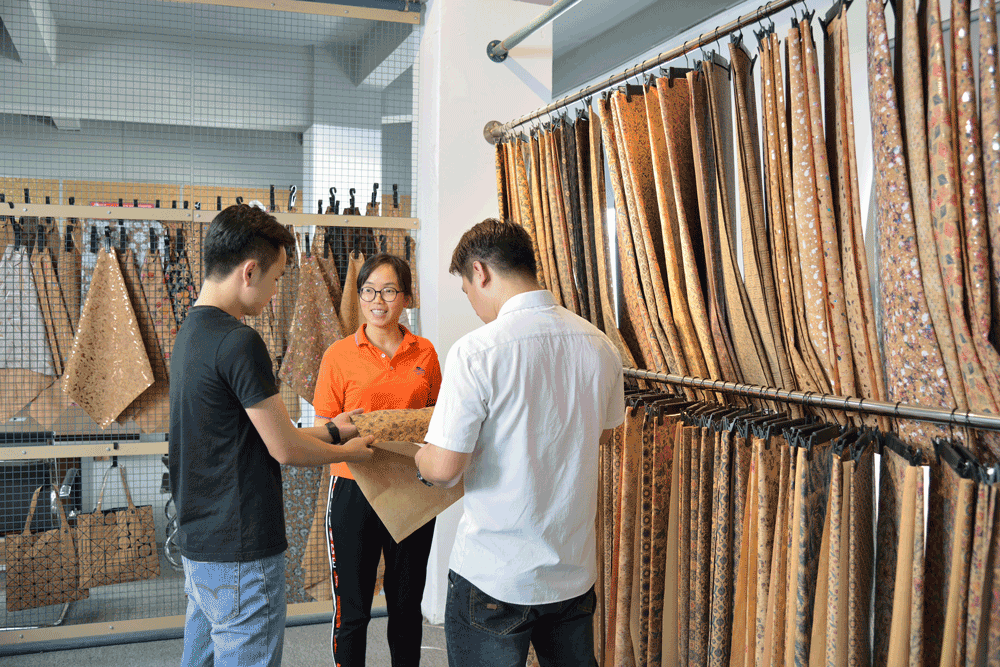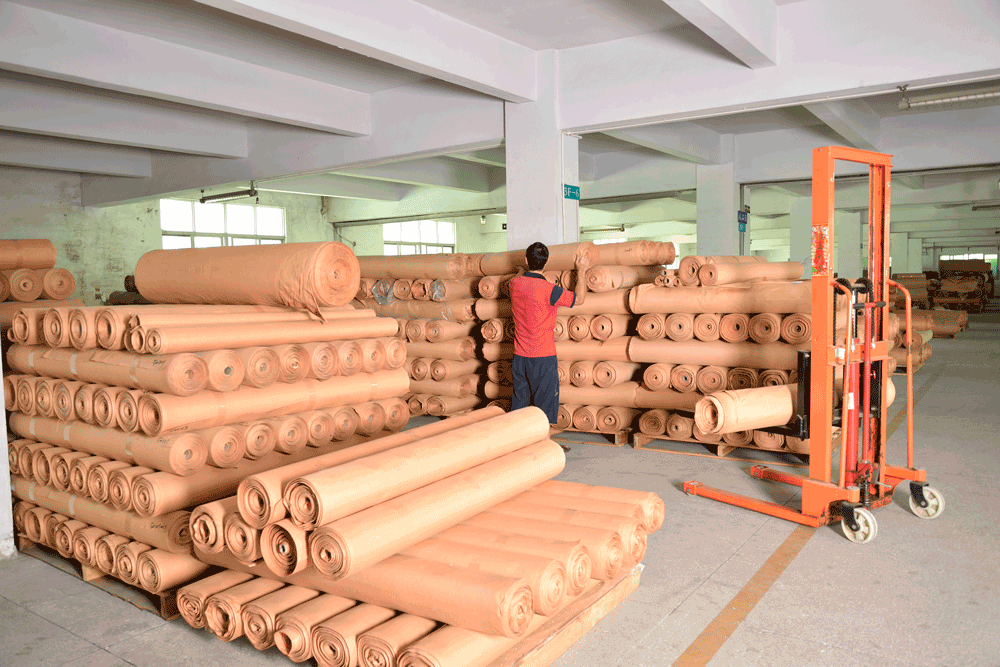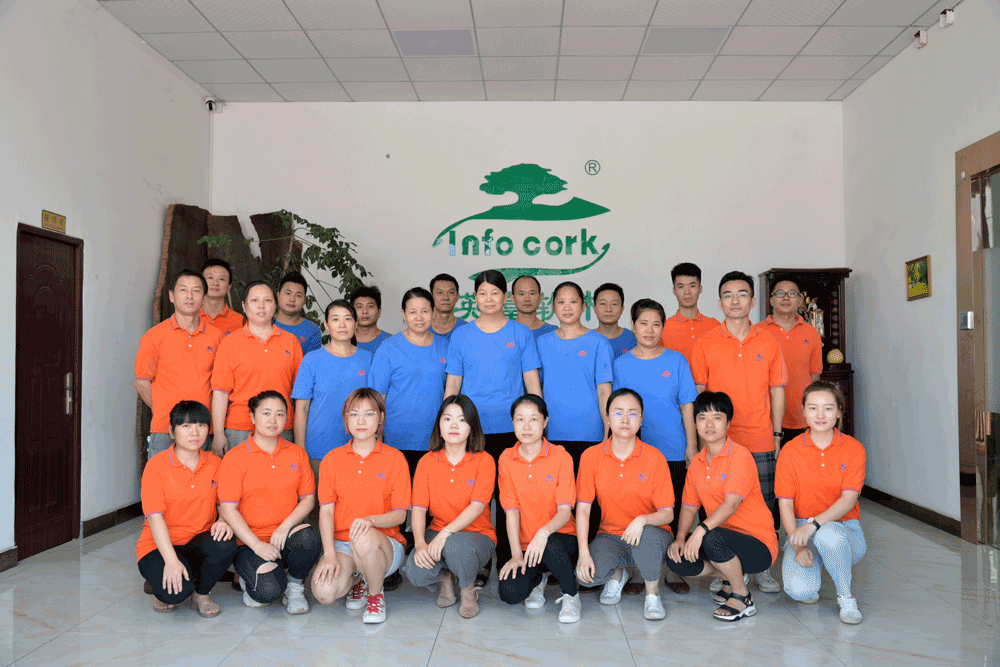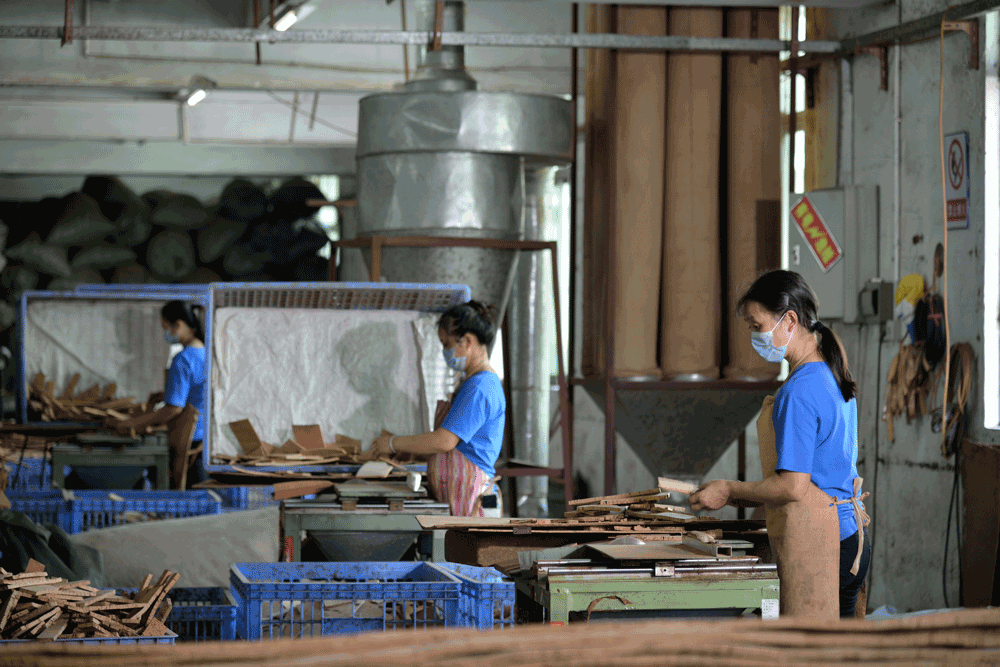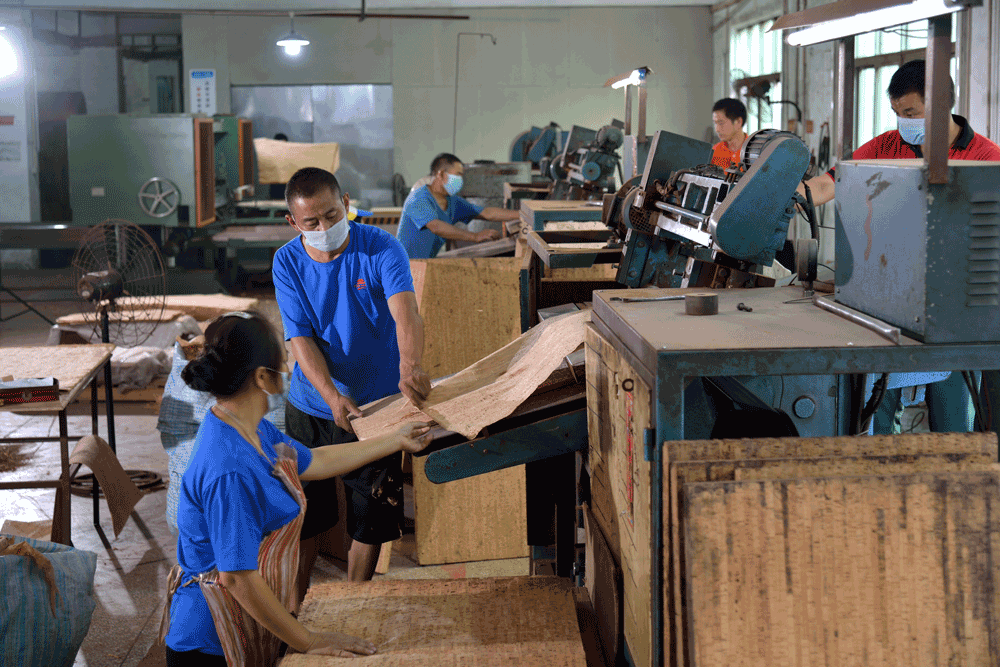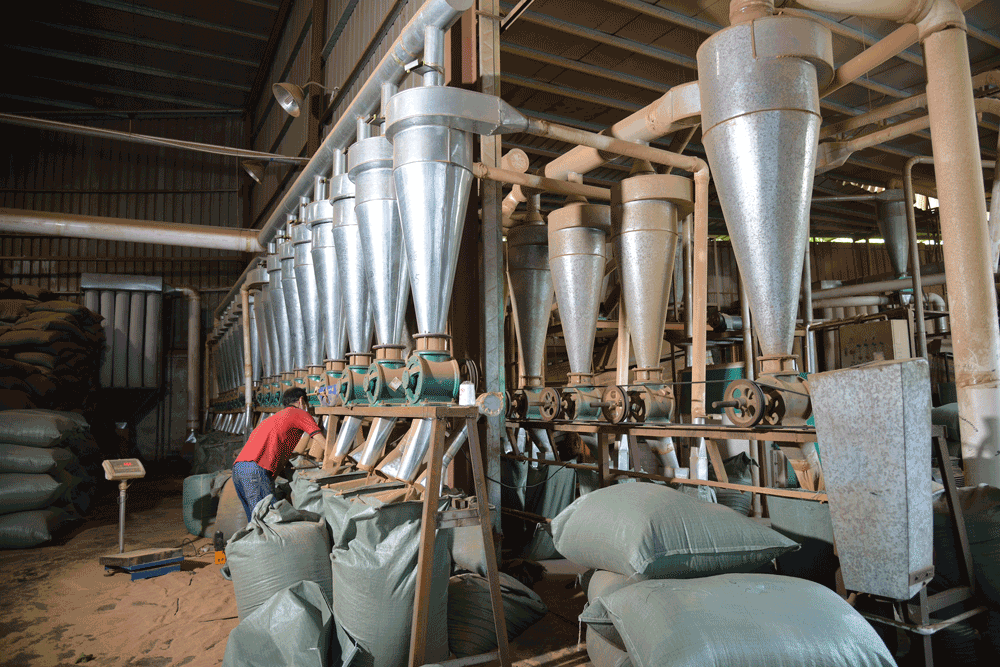 Certified
From the first half of 2021, we have joined SMETA and become a full member of SEDEX,
indicating that our products and production environment meet the requirements of social and ethical responsibility.
In 2022, we will become SEDEX members again, and we will continue to assume social and ethical responsibilities.
There were a total of 11 winners with 4 Fashion Access exhibits and 7 APLF – MM&T exhibits.
Our cork fabrics can pass rigorous tests and fully meet the requirements of various test standards, such as ROHS and other European imported requirements.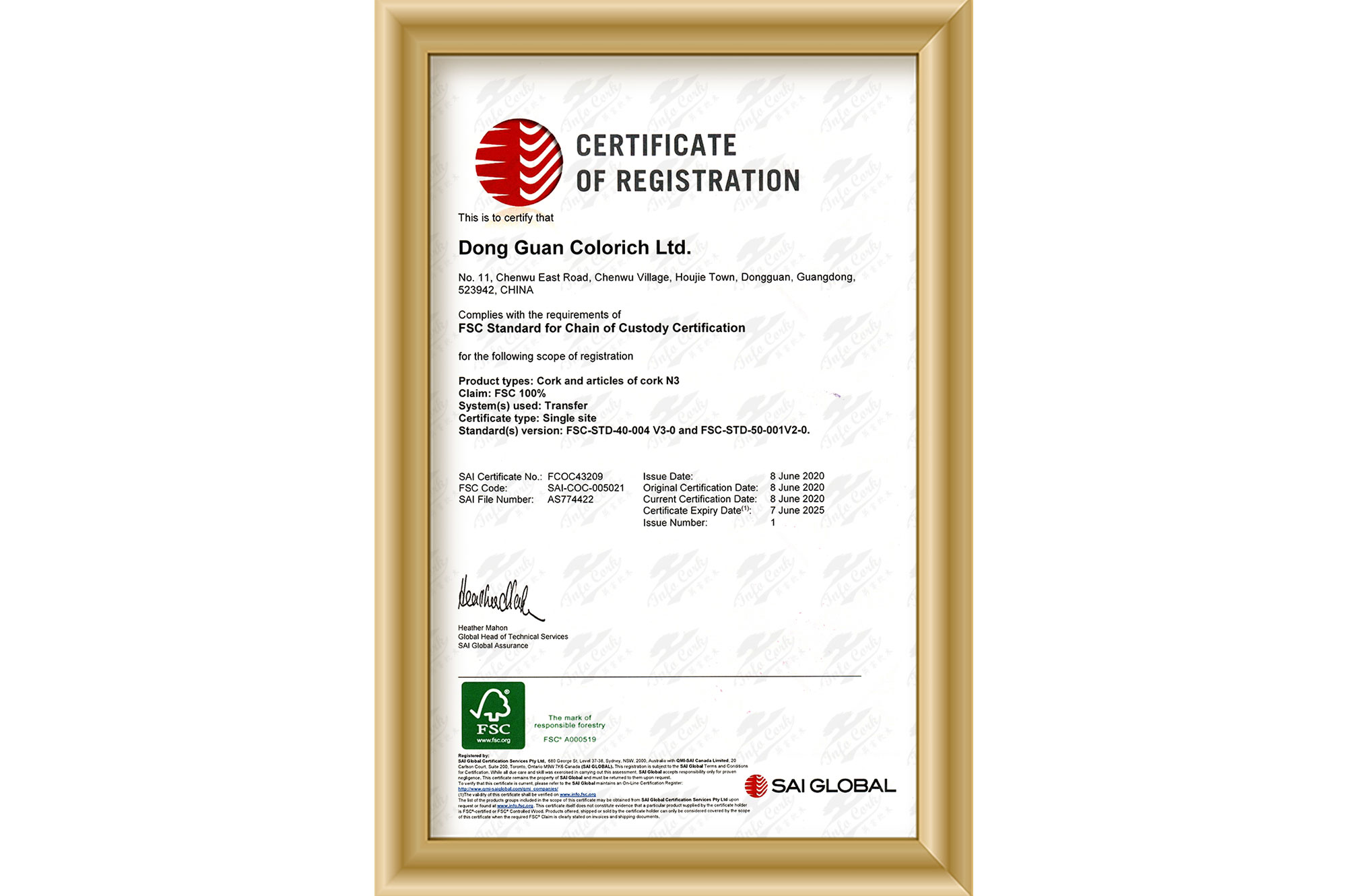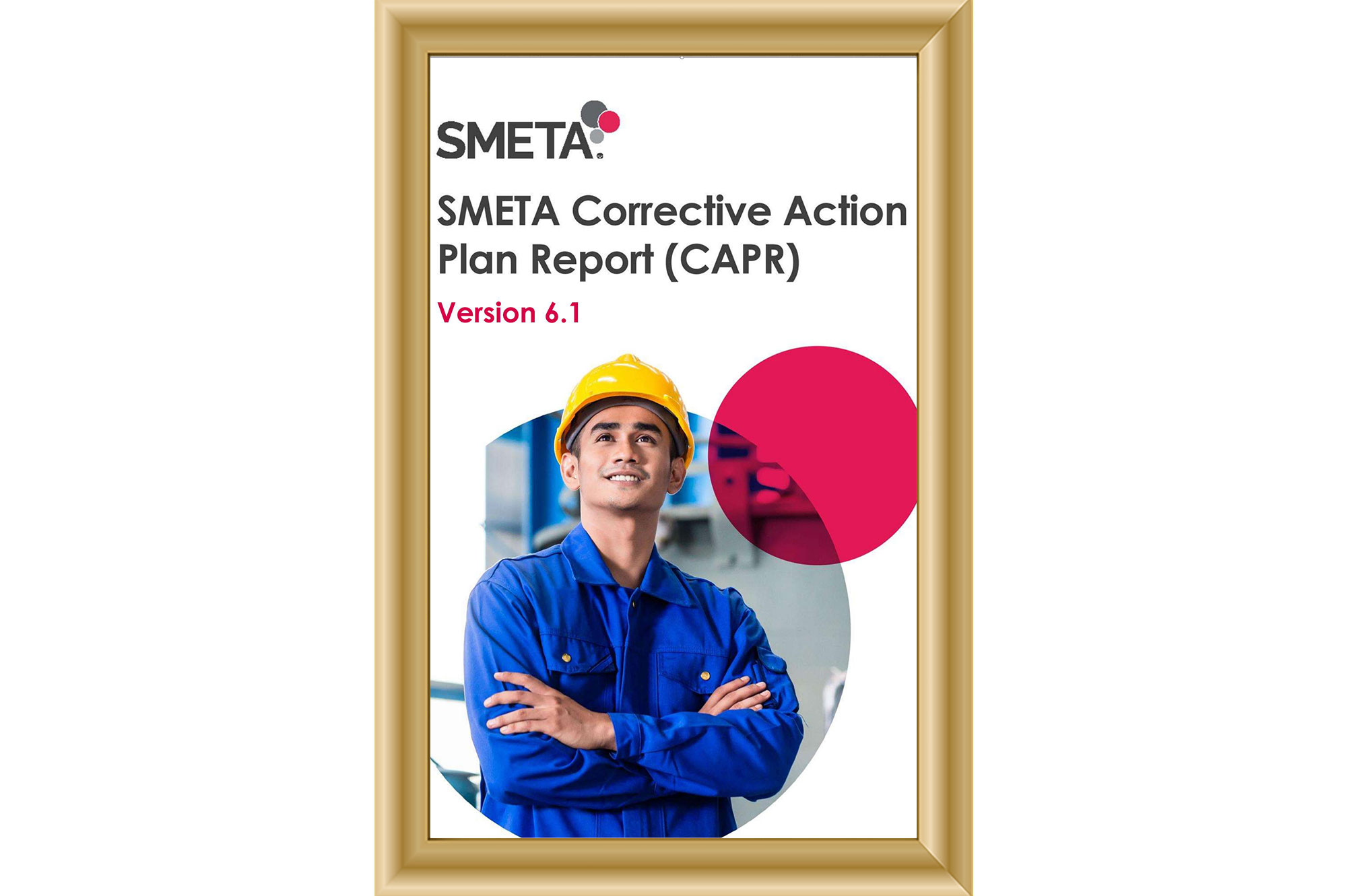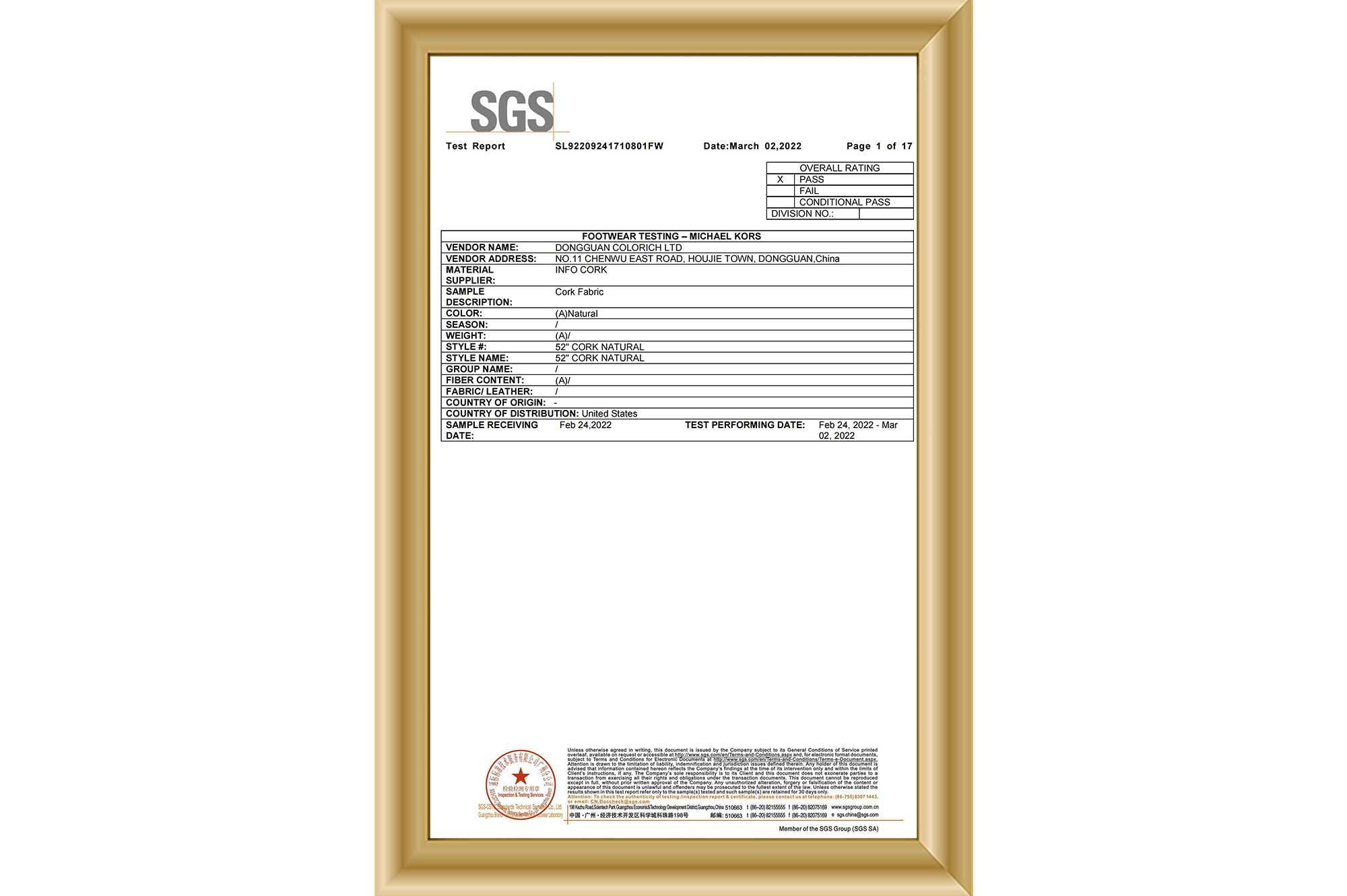 The winners of the Best of APLF Awards (BOAA) March 2016 were announced during
BOAA Cocktail Party in the evening of 31 March 2016 during APLF fairs.
There were a total of 11 winners with 4 Fashion Access exhibits and 7 APLF – MM&T exhibits.
Among them, INFOCORK's entry won the Best Natural Material award for giving cork a new, more contemporary fashion look with lacy cutouts,
or mixed with fabric to create an almost textile effect.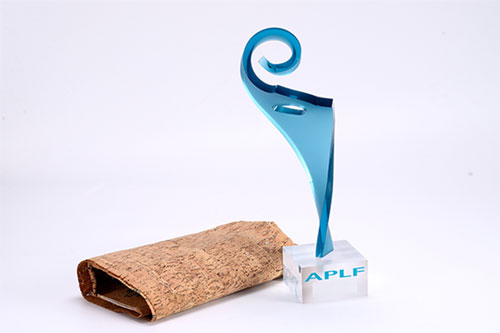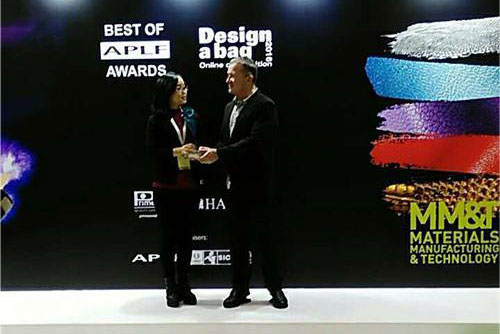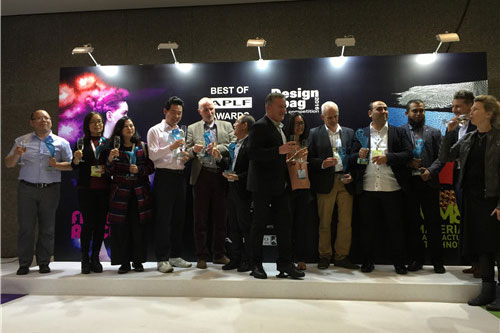 Our factory is located in Dongguan, Guangdong, China, which enjoys the title of "
World Factory
".
The factory covers an area of about 20,000 ㎡, with complete supporting facilities, and the rights and interests of employees are guaranteed.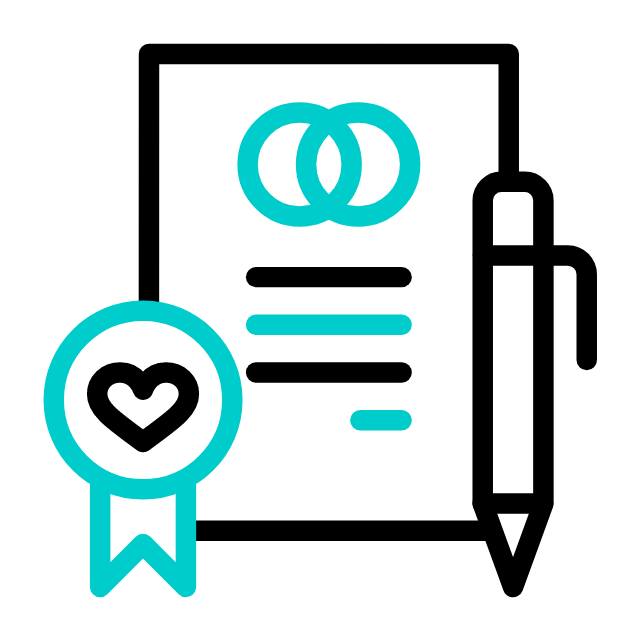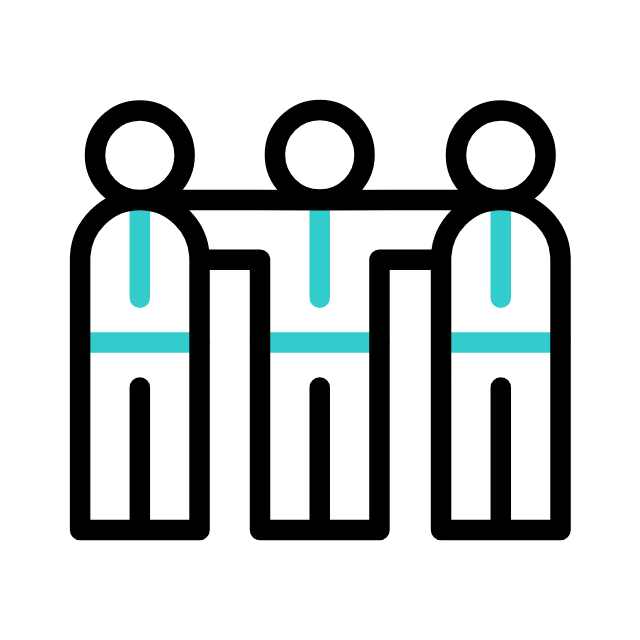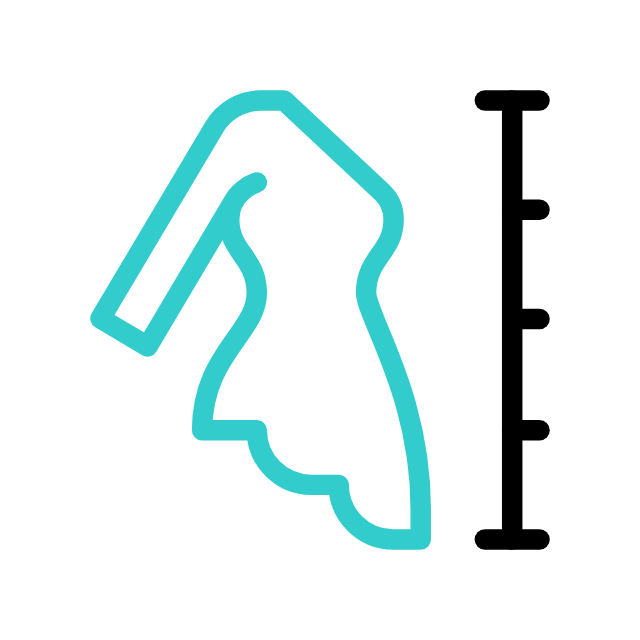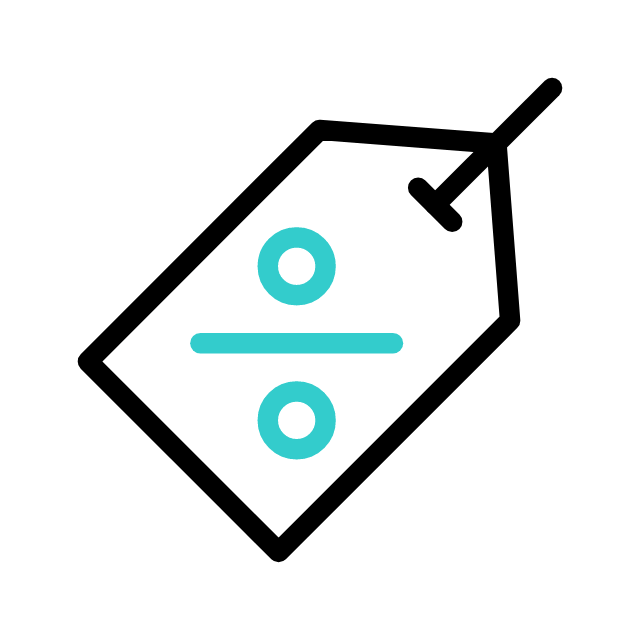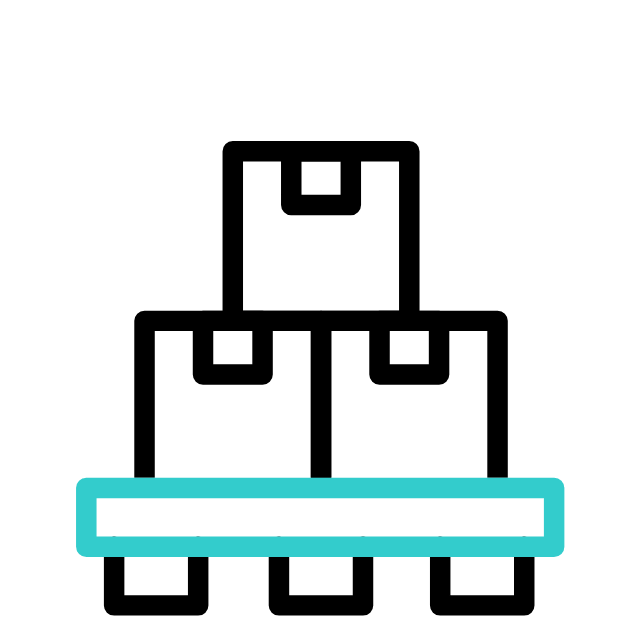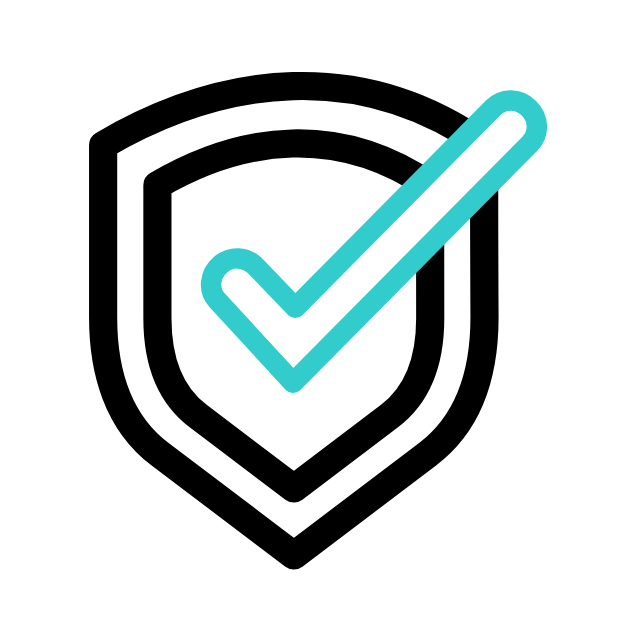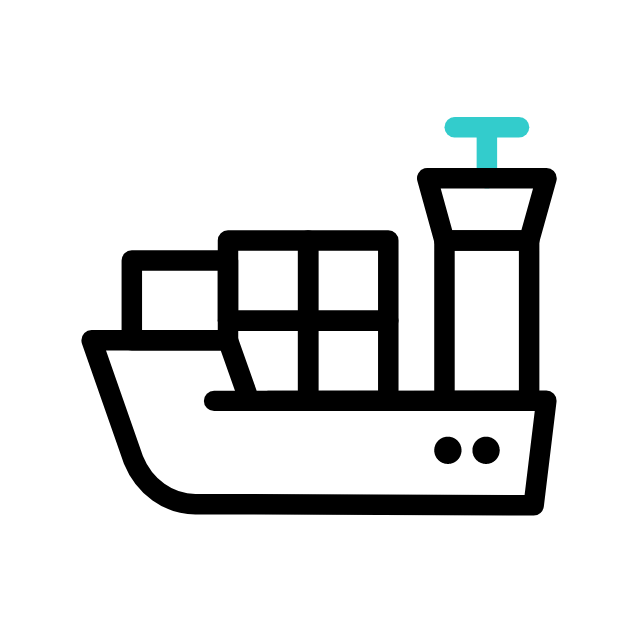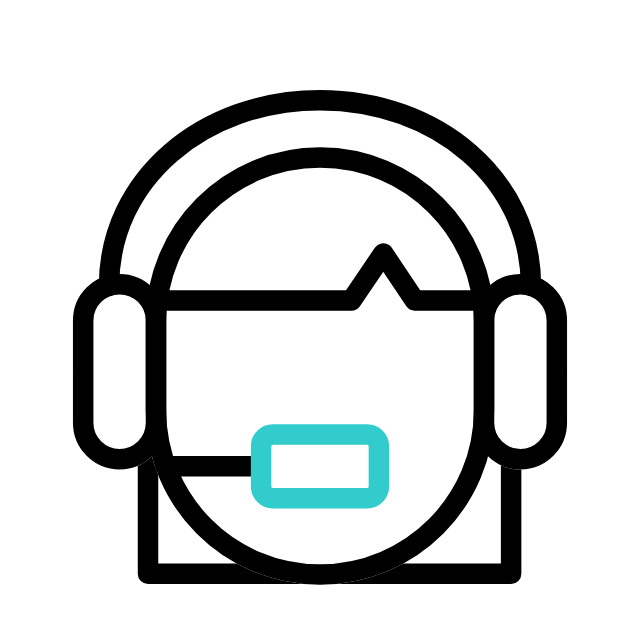 Message
If you have any suggestions or question for us.Please contact us.